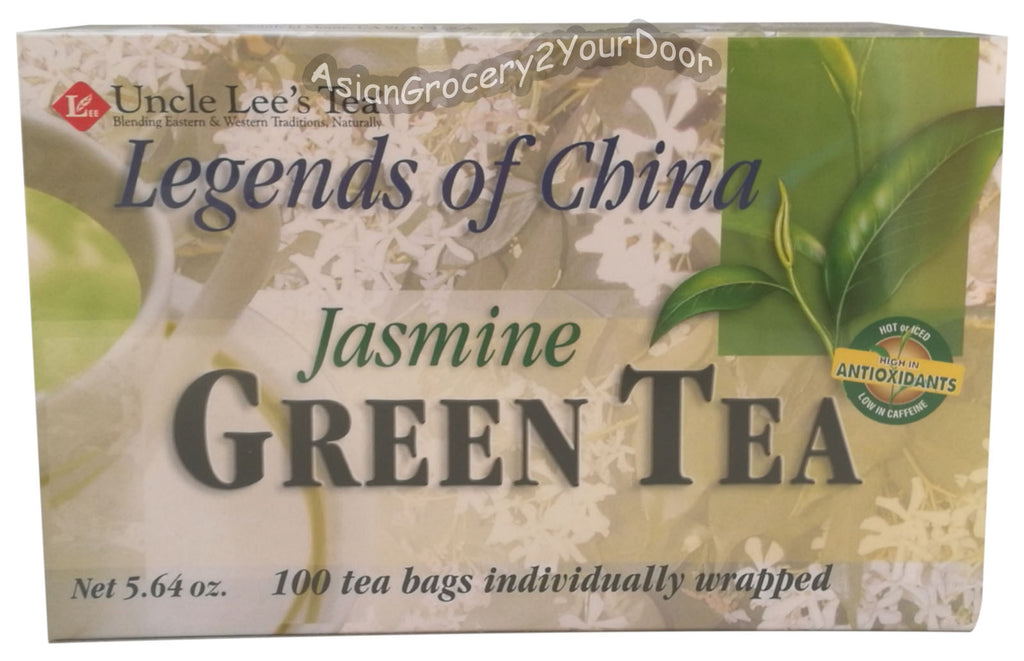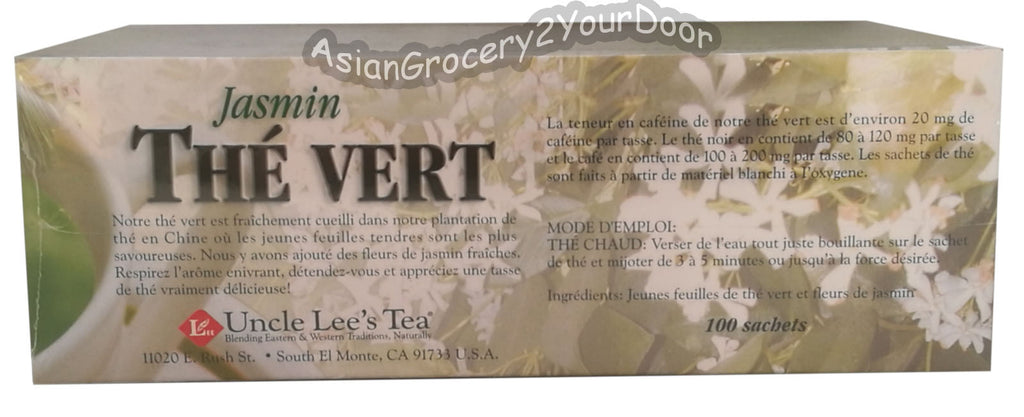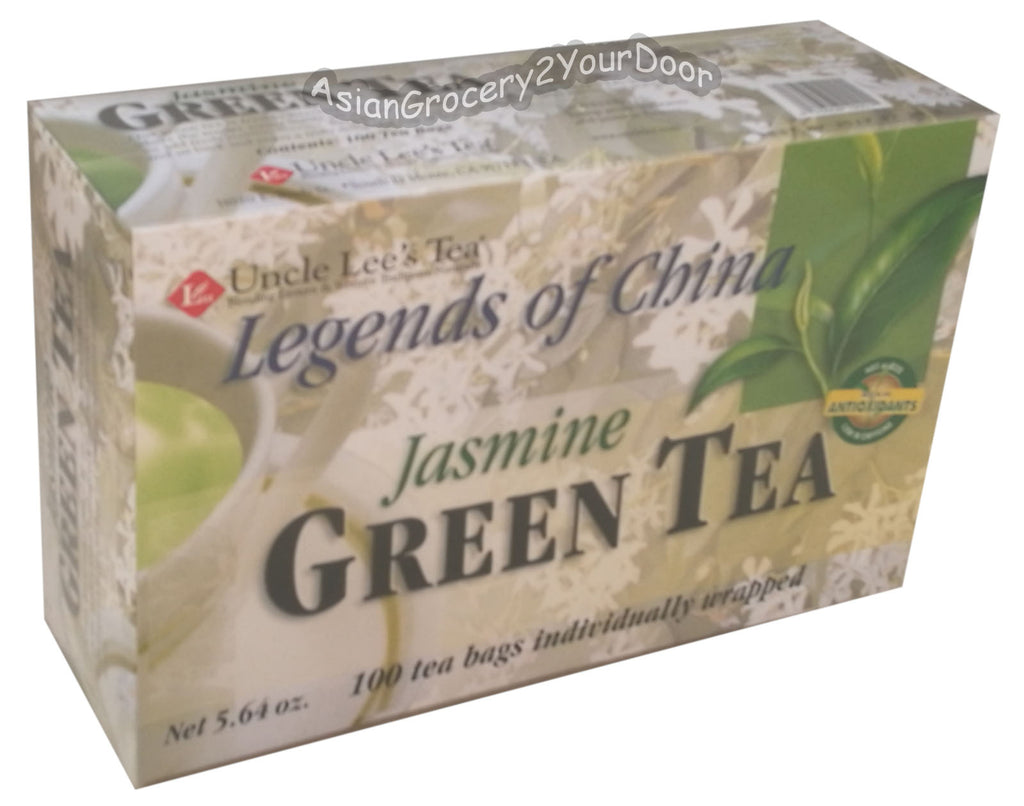 Uncle Lee's Legends of China Jasmine Green Tea - 5.64 oz / 160 g
$9.52
$0.00
Sit back and relax as you breathe in the aroma of Uncle Lee's Legends of China Jasmine Green Tea. Each green tea leaf is freshly harvested at its most flavorful stage to be added by jasmine flowers. Drink this low in caffeine tea hot or iced, same promising taste. You really deserve this!
1.6 g x 100 tea bags
Net wt. 5.64 oz / 160 g
100 individually wrapped tea bags
High in antioxidants
Ingredients: young green tea leaves and jasmine flowers
Product of U.S.