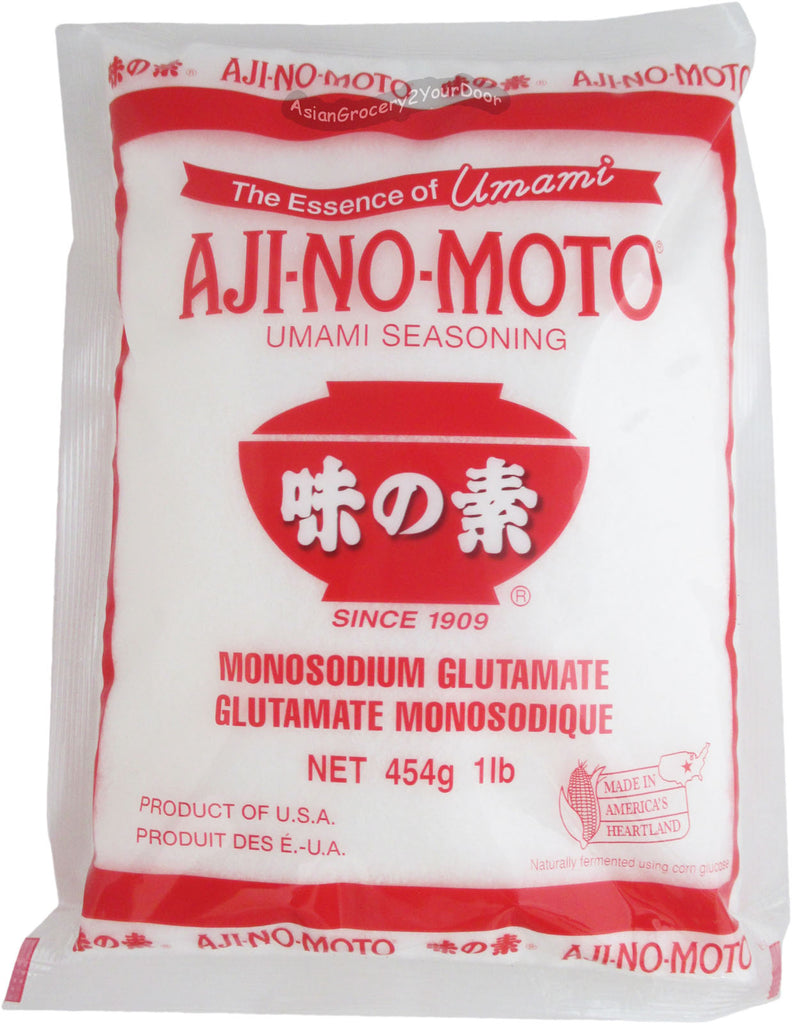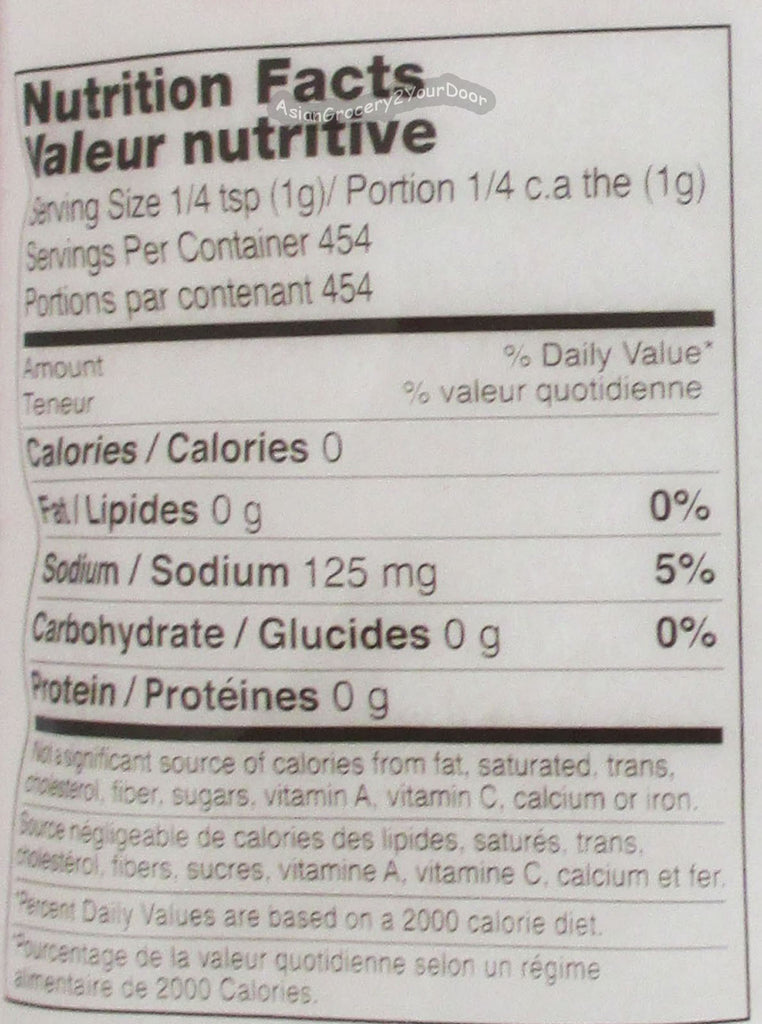 Ajinomoto - Umami Seasoning - 16 oz / 454 g
$6.05
$0.00
Ajinomoto - Umami Seasoning enhances the taste of all kinds of dishes. Another fact, Umami is internationally recognized by researchers and chefs as the fifth basic taste in addition to sweet, sour, bitter, and salty. If you haven't tried this goodness, add to cart now!
Net wt. 16 oz / 454 g (1 lb)
Naturally fermented using corn glucose

Licensed by Ajinomoto Co., Inc. | Tokyo, Japan

Made in America's Heartland

Product of U.S.