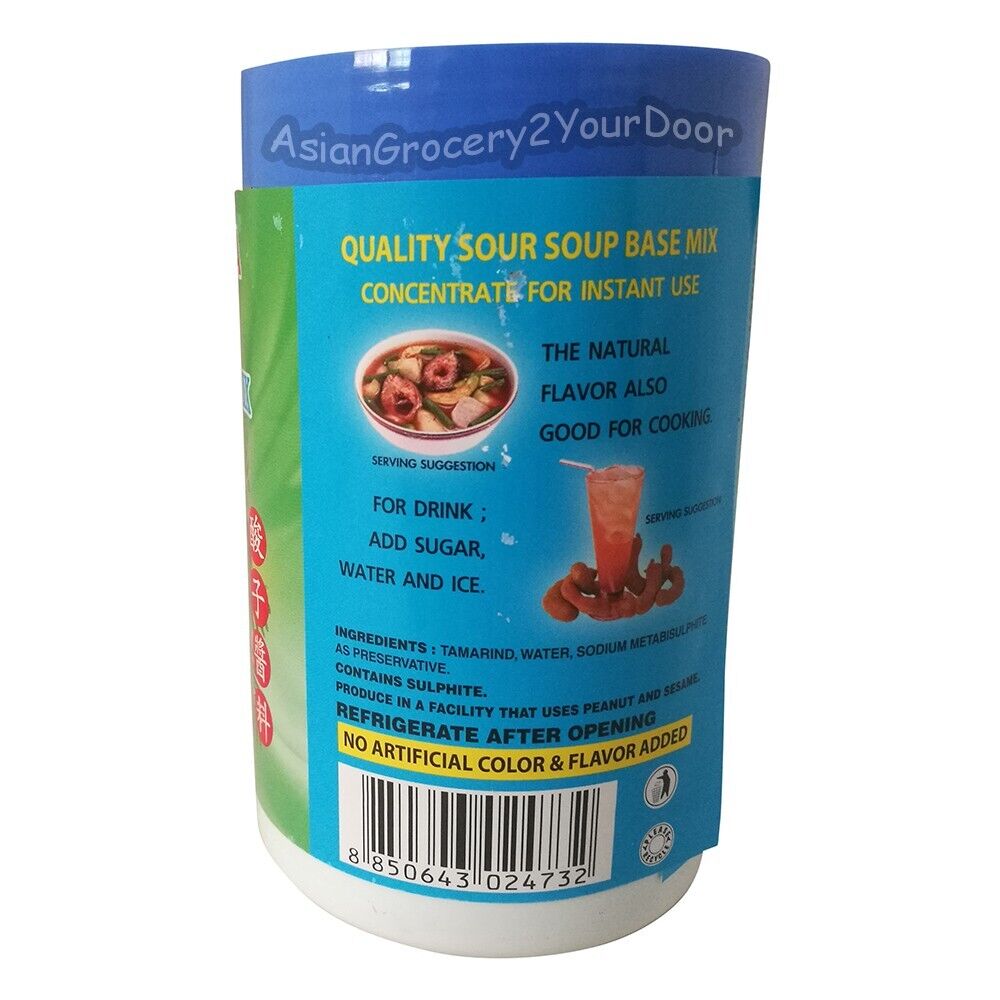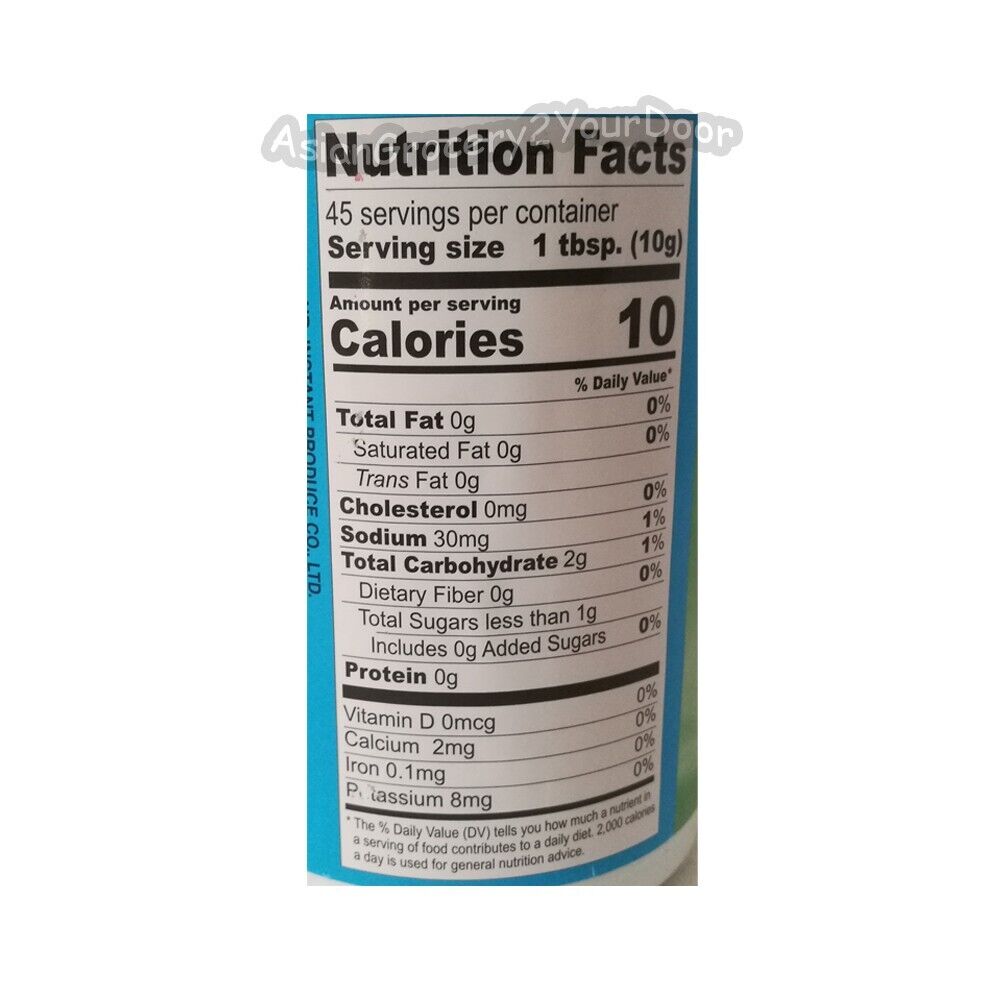 Por Kwan Sour Soup Base Mix 16 oz / 454 g = 45 servings per container
$12.00
$0.00
Por Kwan Sour Soup Base Mix (Tamarind Concentrate/Nuoc Me Chua) in 16oz (454g) jar. Quality sour soup base mix with natural flavor also good for cooking and for tamarind drink, simply add sugar, water and ice.
High quality tamarind concentrate imported from Thailand
Use as a base for sour soup, also makes a delightful addition to curries
Add sugar and water for an instant tamarind drink, or use in cocktails
Halal Certified
No Artificial Color or Flavor Added
Product of Thailand.